At Heavy Hitter Holdings, and across all of our brands, we believe in looking at our employees like family, fostering personal and professional development, and investing in helping our team members reach their full potential.
As our companies have grown, we have developed and implemented enhanced programs and benefits to ensure that all of our staff members are supported and encouraged both at work and outside of work.
Here are some of the generous benefits and employee programs our staff members have access to at all of our Heavy Hitter Holdings brands: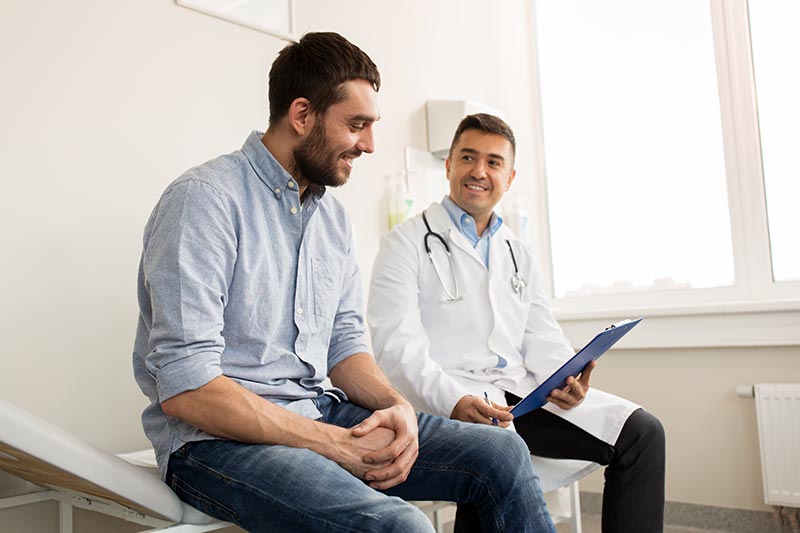 Company-Sponsored
Health Insurance
As an employee of any Heavy Hitter Holdings brand, you have the option of enrolling in a company-sponsored health insurance program and pay no out-of-pocket premiums.
Company-Sponsored
401(k) Program
All employees of any Heavy Hitter Holdings brand are automatically enrolled in a company-sponsored retirement program. Employees can increase their contributions or opt-out completely depending on personal preference.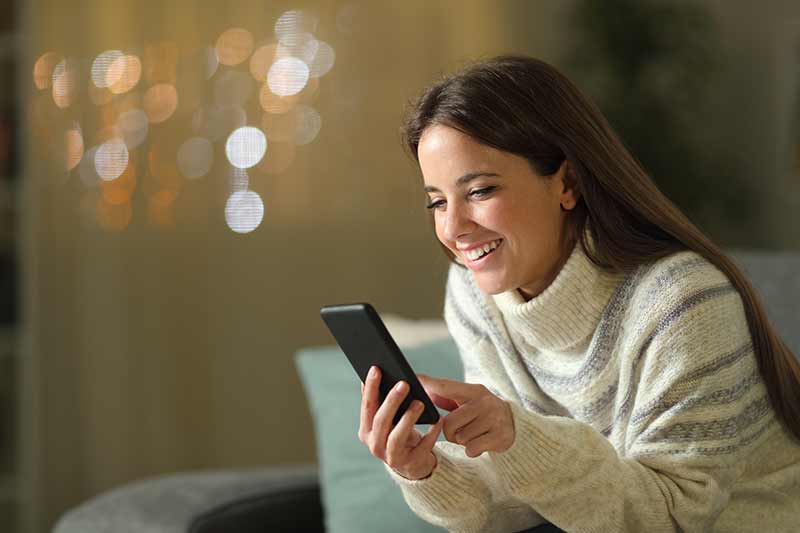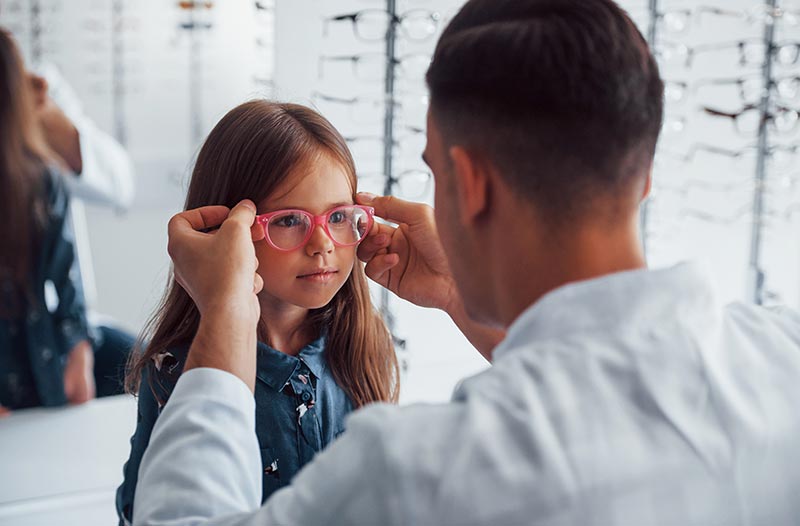 Life, Dental & Vision Insurance Options
In addition to automatic enrollment in a company-sponsored life insurance program, all employees have the option of enrolling in affordable dental and vision insurance plans.
Paid Time Off (PTO),
Sick Days & Vacation
On top of a generous paid time off allowance, all employees are able to utilize two 'floating' holidays to take off two additional holidays throughout the calendar year – this allows our employees to celebrate causes that are meaningful to them without sacrificing PTO.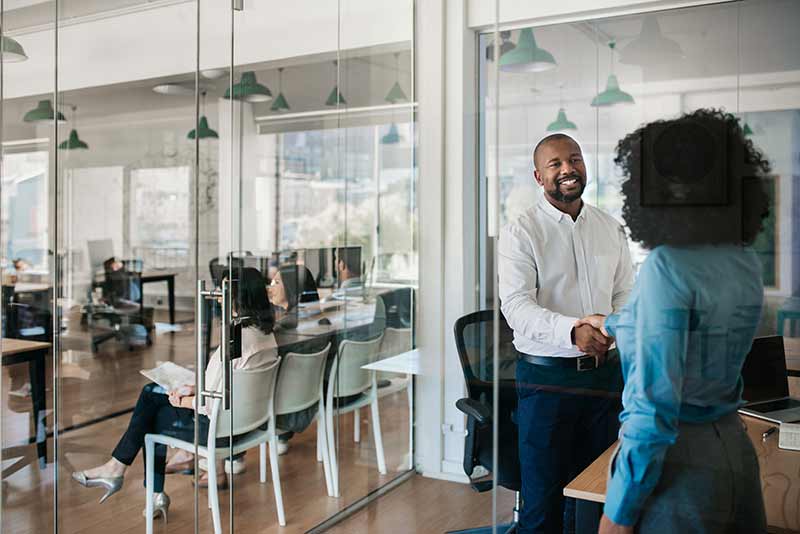 Company-Sponsored SHRM Certification Program
As executive search, recruiting, human capital management and HR leaders, we encourage all of our staff members to pursue certification in their areas of choice – including sponsoring certifications through the Society of Human Resource Management (SHRM).
Professional Development Course Reimbursement
We encourage all of our staff members pursue professional development, and as a result reimburse course fees for employees who pursue and complete relevant professional development courses and certifications upon completion.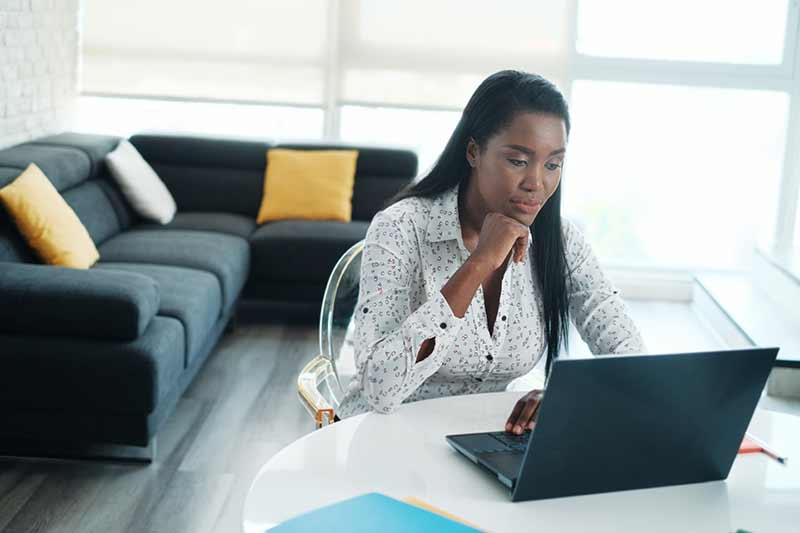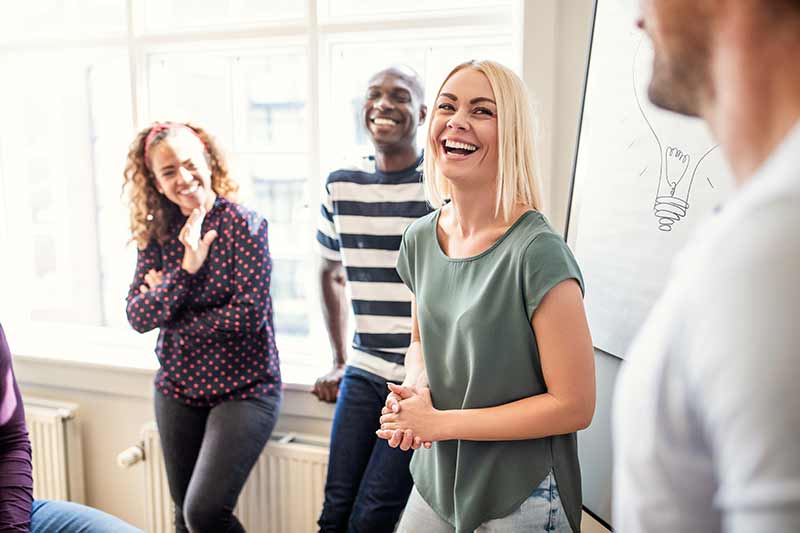 Employee-Led Bonus & Incentive Program
To foster engagement and teamwork all staff members are allotted a Bonus.ly account with points which can be exchanged for cash, gift cards, or other rewards. Employees are encouraged to give 'bonuses' to fellow team members for a job well done throughout the month.
'Women Wednesday'
Lunch & Learn
An initiative designed to foster community, culture, and engagement, 'Women Wednesday' is a forum for women across all of Heavy Hitter Holdings' brands to discuss professional topics that are top of mind.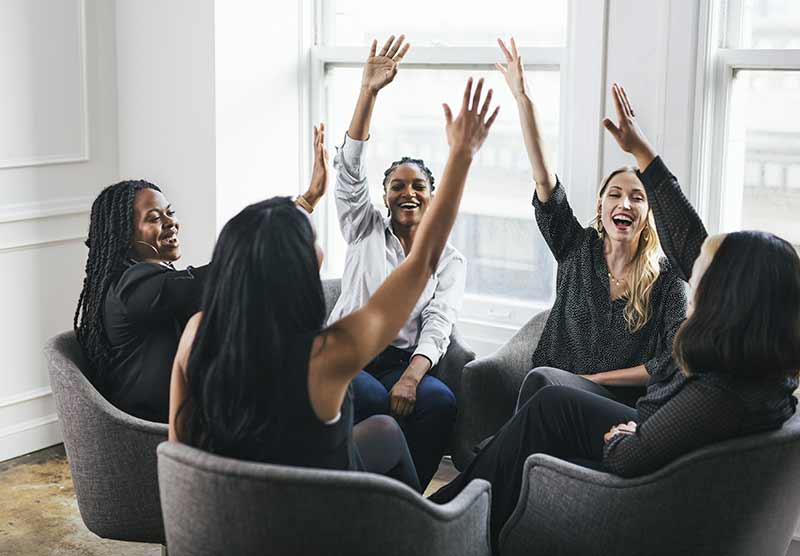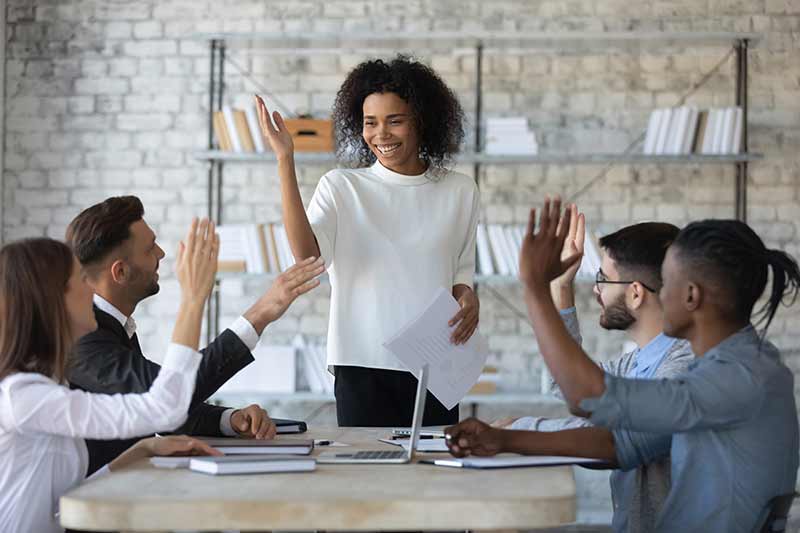 Weekly Departmental Training Sessions
In alignment with our organization's philosophy of professional development, team leaders across each Heavy Hitter Holdings company conduct weekly training sessions where employees can further their skill sets and progress.
Business Book Reimbursement Program
Heavy Hitter Holdings' founder believes strongly in supporting employees who want to further their knowledge. As a result, employees are eligible to have any business book purchase reimbursed through the company upon completion.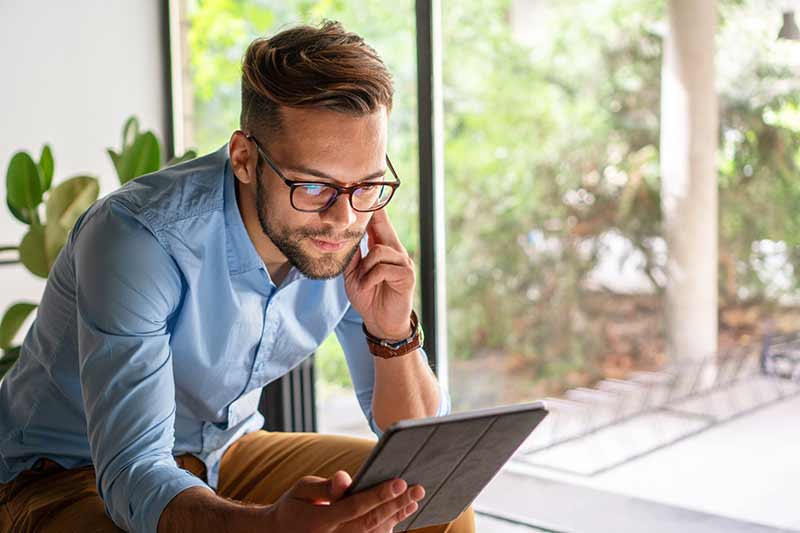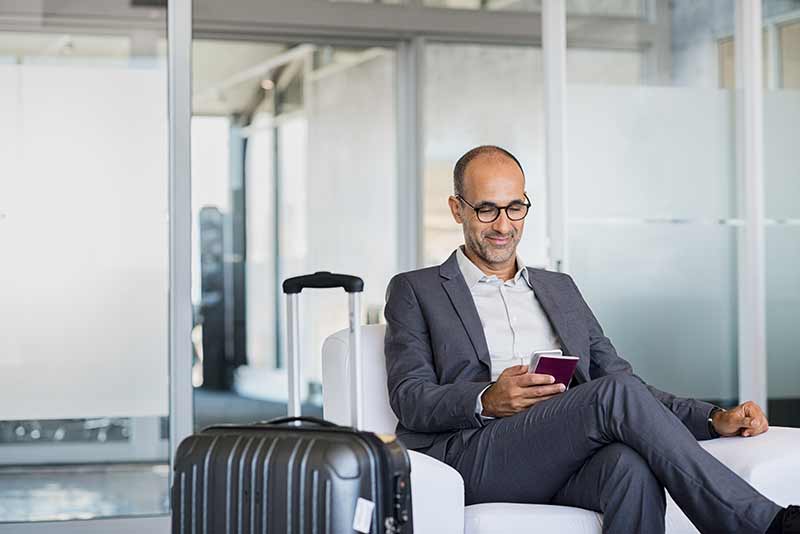 Company-Sponsored Lunches & Travel Rewards
Great work gets rewarded at all Heavy Hitter Holdings companies. High performing employees are regularly rewarded to company-sponsored lunches, dinners, and even trips around the country.
---
PROTECTING OUR TEAM MEMBERS
COVID-19 has affected each and every one of us in different ways. All of our brands at Heavy Hitter Holdings have implemented extensive precautionary measures to ensure our staff is protected, safe, productive, and healthy.
Learn about what we are doing to make sure our team members are safe and healthy during COVID-19.