COVID-19 has affected each and every one of us in different ways. All of our brands at Heavy Hitter Holdings have implemented extensive precautionary measures to ensure our staff is protected, safe, productive, and healthy. From work from home measures to mental health initiatives, we have changed the way we work – all in an effort to continue living our philosophy of putting our employees first.
Continue scrolling to learn more about the numerous initiatives we have put in place:
100% Work From Home
Even before the government mandated work-from-home protocols, all of our companies had been hard at work planning and implemented 100% work-from-home procedures to protect our staff. While all of our offices are still open for client meetings and for staff who want to get out of the house, we fully encourage all of our staff members to stay home and stay safe during these uncertain times.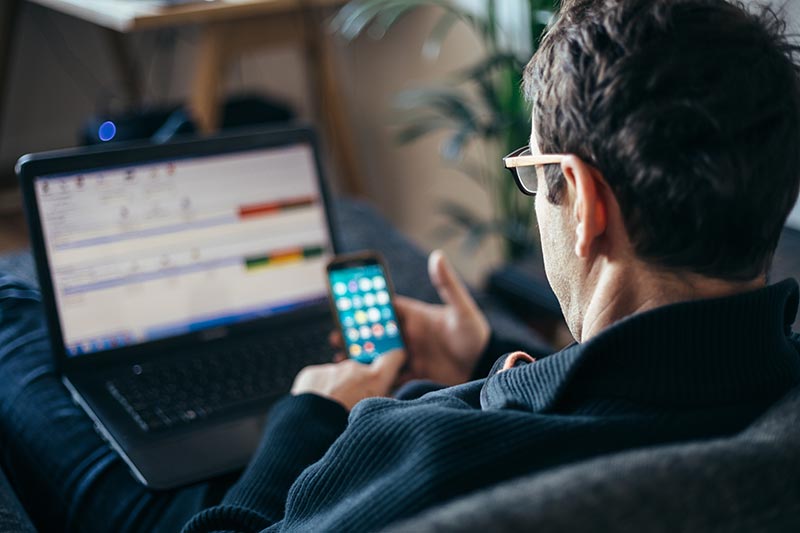 Upgraded Technology For Work For Home
To make working from home effective and enjoyable, we have invested in upgrading technology for all staff members who requested upgrades – this includes new Apple laptops, headsets, desk phones, and other work items to make work easier. We have always believed in supporting our staff with the best technology products available.
Virtual Happy Hours, Meetings & Get-Togethers
All of our weekly culture building activities, meetings, conferences, and get-togethers have been transitioned over to Zoom or Teams. While we are all apart during these difficult times, we still support and encourage each other in every way that we can – just virtually, for the time being.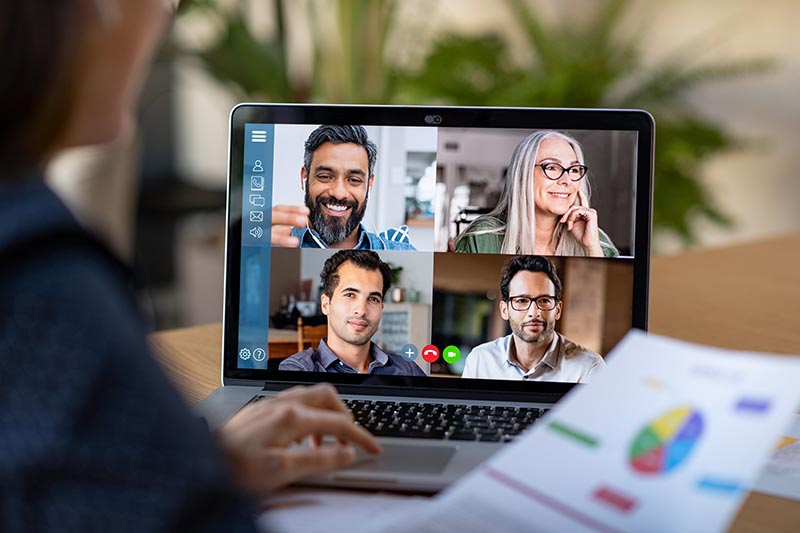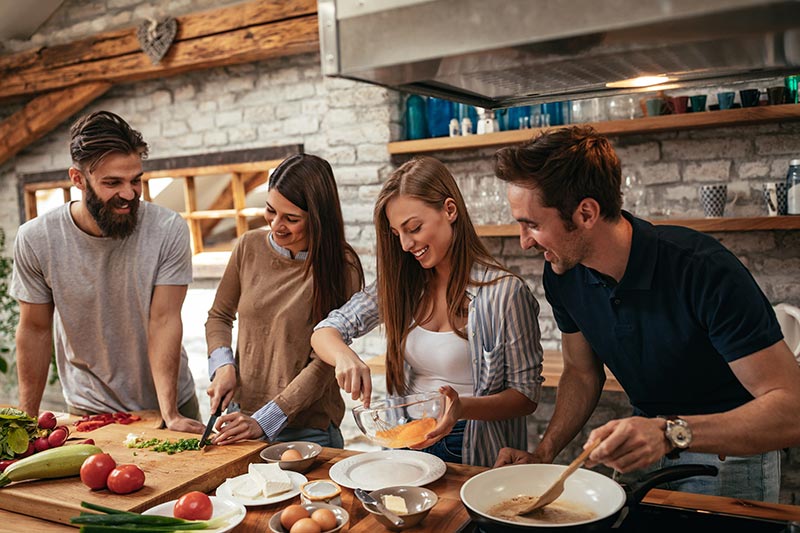 Shortened Work Hours
In response to the additional stresses that COVID-19, and other unforeseen circumstances that have arisen in 2020, have placed on each and every one of us, all of our brands have implemented a shortened, flexible work day schedule. All staff members can choose between working 8am – 4pm or 9am – 5pm. We have encouraged all of our staff to use this extra hour of personal time on self-care.