At Heavy Hitter Holdings, we believe that is in imperative that we look after the health and safety of our current staff – and everyone who interacts with our team members. As a result, we have taken a close look at our interviewing and onboarding experience to ensure all possible safety measures are in place to protect our current and new team members when they join our growing company.
Continue scrolling to learn more about the numerous initiatives we have put in place:
100% Remote Comprehensive Training
In order to safeguard the health and safety of all involved, our comprehensive training program (across all of our brands) is now conducted 100% virtually through numerous Zoom and Teams calls, video modules, group training sessions, and ample screen time with team leaders.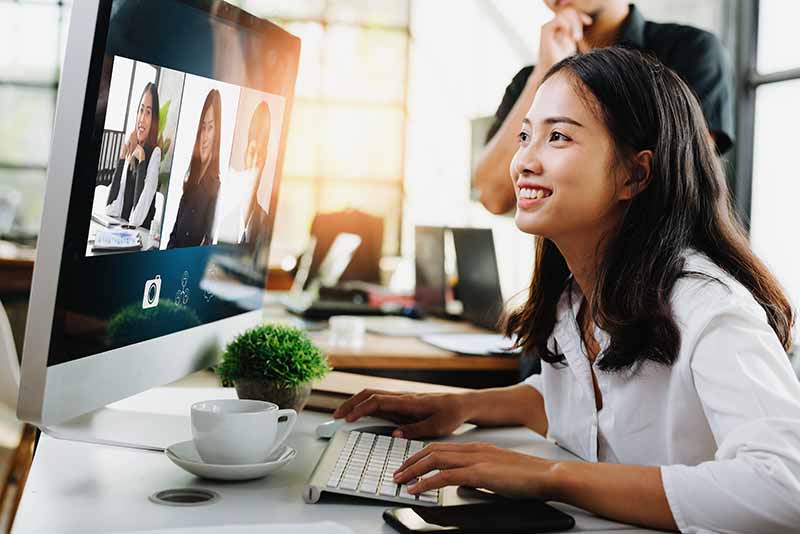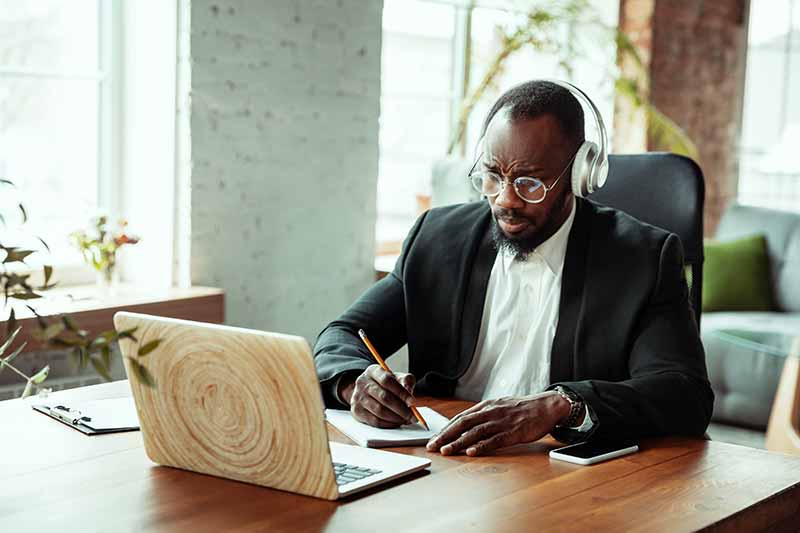 Technology Delivered To You
As firm believers in leveraging the best technology to drive efficiency, all new team members will receive a welcome kit filled with technology, guides, and onboarding materials – delivered to the home address where they will be working from home for the near future.